We designed and developed the
website for
Peterson Wealth Advisors

, a retirement planning firm based in Utah.
Overview
We were happy to work with the kind folks at Peterson Wealth Advisors on a new site for their retirement planning and asset management business. The site they had was dated and we felt that it could better target their specific audience. In discussions with the client, we also realized that a big challenge of their business is turning the complex and emotionally fraught subject of retirement into something that feels straightforward and actionable.
The final site, when it launched, got a lot of good feedback from their audience and has provided them a marked increase in engagement.
Key Aspects
Targeting an Older Audience
Peterson's target audience is adults in the early stages of retirement planning, as well as retirees. We knew that the site would only be successful if it catered to this age group. Our design approach included larger fonts, clear and simple navigation, as well as animation that enhances website functionality.
Complex Information Made Straightforward
Retirement planning is anything but straightforward. It's not only complex, it's also emotionally fraught (will I be able to retire comfortably?) so it's difficult to make this subject something that people actually want to engage with. We worked with Peterson to find ways to make the information they offer clear and engaging. Infographics, short copy snippets, lots of headlines, as well as many photos and videos make the subject approachable and engaging.
Check out this interactive graphic >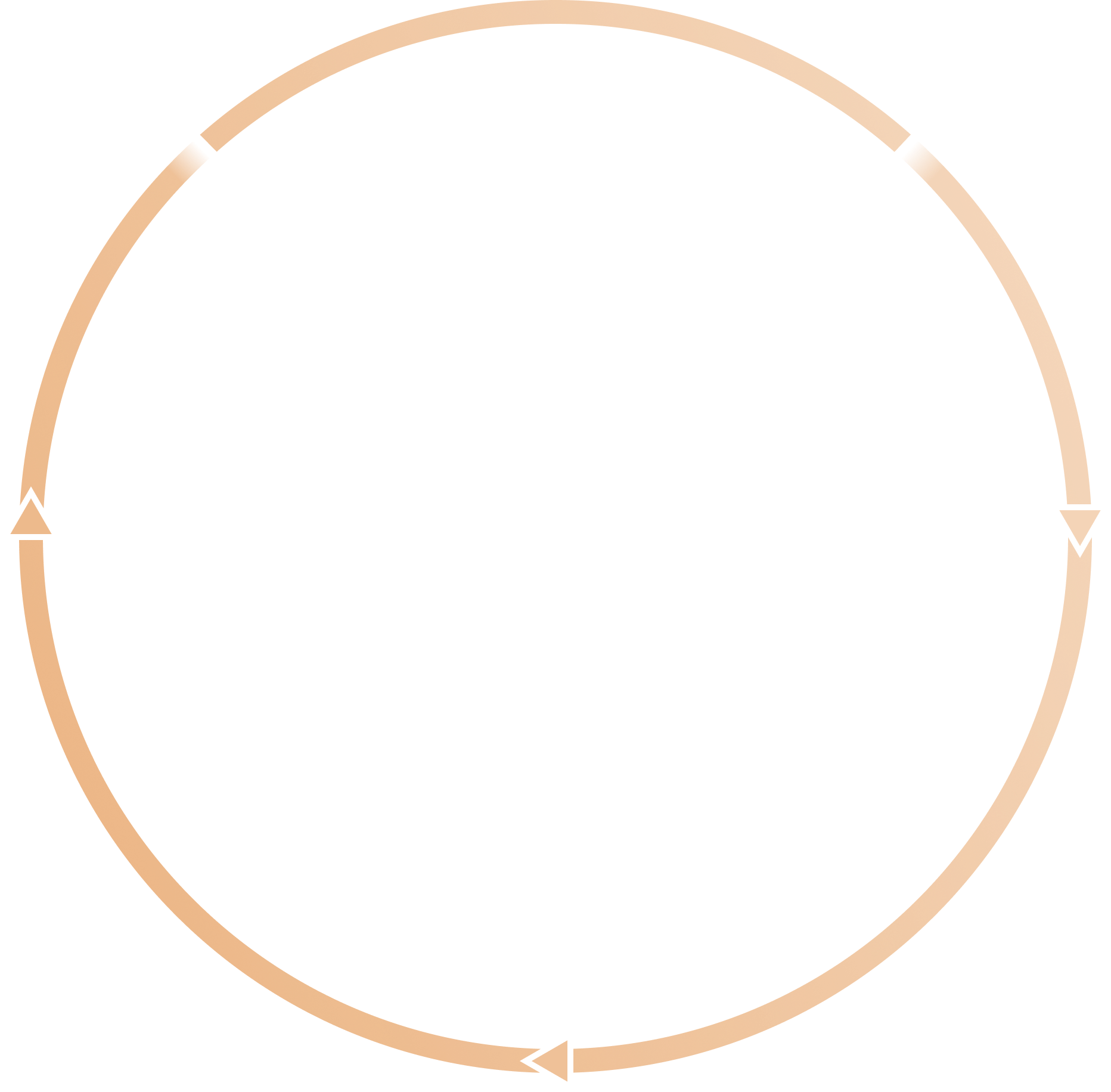 Investment Management
Grow and protect your savings

Proper asset allocation

Held to a fiduciary standard

Access plan performance 24/7
Tax Planning
Have annual tax return prepared

Maximize charitable giving tax benefit

Conduct annual tax planning consultation

Reduce taxes over the long term
Legacy & Estate Planning
Provide advice when life's uncertainties happen

Protect and provide for spouse and heirs

Estate plan creation and updates

Educate you and your family
Your Fulfilling Retirement
Spend with confidence
Enjoy time with your family
Serve your community
Provide advice when life's uncertainties happen

Protect and provide for spouse and heirs

Estate plan creation and updates

Educate you and your family
Make the Case with Media
In our conversations with Peterson, we encouraged them to develop a lot of media that could help make their business case. Everywhere you look on the site, you see older adults smiling at the camera, looking like very happy retired people. We also made sure to put some prominent video from the principal advisors, giving visitors a sense of the kind of excellent treatment they would get as clients.
Jim was great to work with! The website
looks amazing

and he was very responsive whenever we needed to tweak it. I'd

definitely recommend

working with Jim and his team.
Takeaways
Since launching their new site, Peterson has seen increases in multiple engagement metrics. The site gets great feedback from their clients and they've been building their business thanks to a smartly designed, well developed and optimized site.
Like what you see?
Chat with
us

about your next website project
and we can build something

great

together.